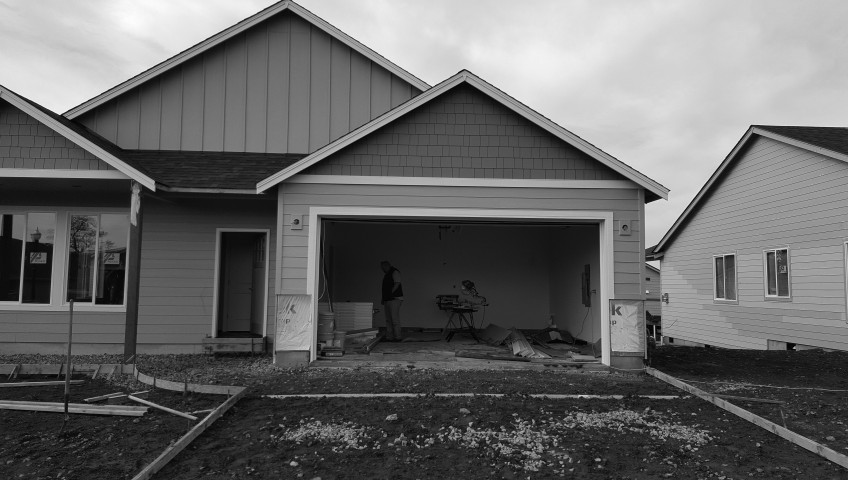 There are a lot of companies that build a lot of homes every year; 200-400 new homes a year should be a lot compared to anyone's standard, and we're not insulting these companies because there is an obvious need.
Like those golden arches…"99 Billion served".
We however, take a different approach.
We are not in it for quantity. There is no race to see who can build the most houses. If there was, we wouldn't even complete.
We could compete…
We don't care to.
The only competition that we have is with ourselves. How do we improve the standard? How do we do more with less so that the customer wins?
As stated before…
The homes that we build, are homes that we like and would live in ourselves.
That's the truth.
And honestly we cannot live in every house that we build because we physically can't, and people have called us out on that.
For example…
There is this residential area in Washougal where we are currently building six homes. The houses are all single-story and a nice size for pretty much anybody.
This guy points out one of the houses and asks, "Are you telling me that you would really sell your house and move into this house here?"
The answer was, "No, but that's because I like my house and I put a lot of custom work into it, and I don't feel like starting the process all over again."
The guy snickered, but he was cut off…
"However, I'm trying to get daughter and my son-in-law to buy this home. It's a great home, in a great area, and the value will just increase. So no I won't live in this home, but I feel comfortable having my children and grandchildren live here."
The guy walked off speechless.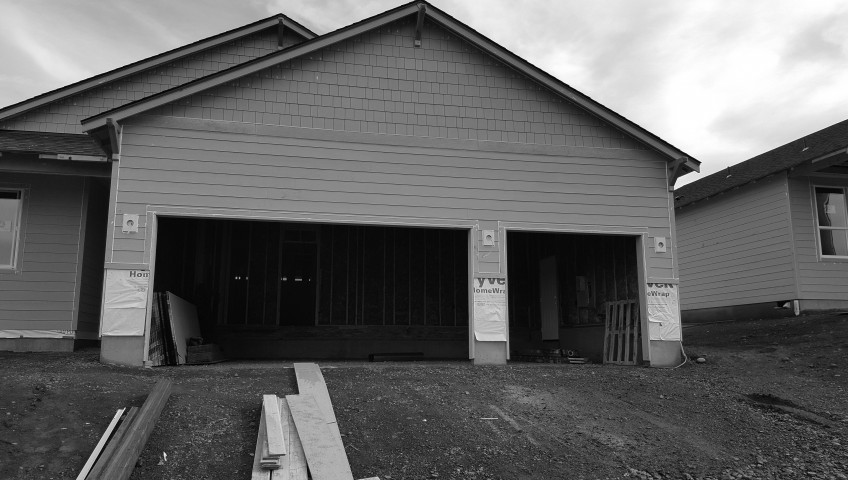 We're not trying to build 400 houses this year…
We're building your home.
Elk Ridge Custom Homes has a moral standard to be the best, because you're the best and you deserve a home perfect for your needs and built for your wants.
855-225-4636