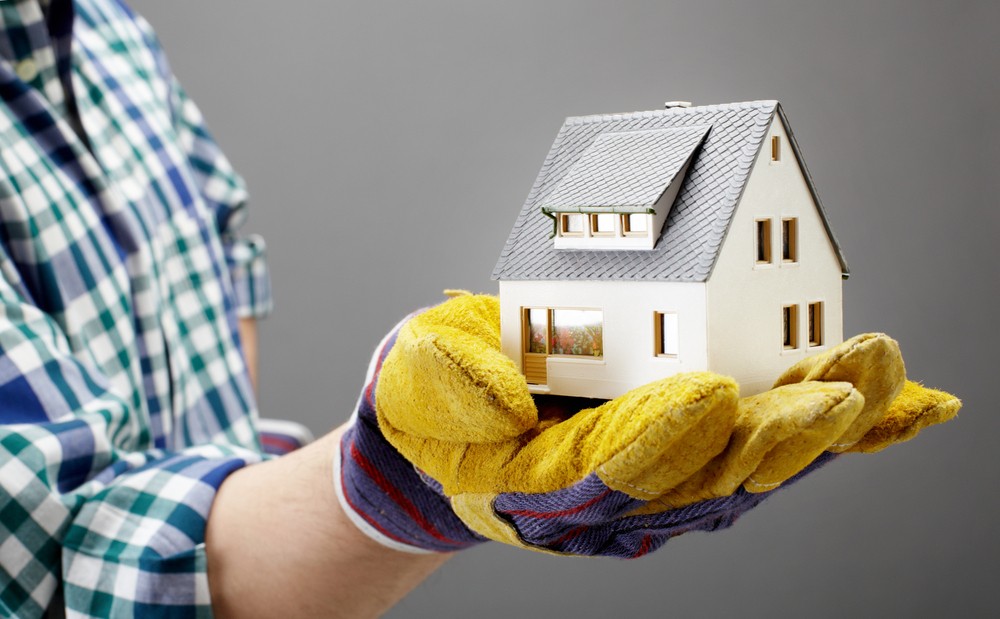 Your goal: to build your dream house.
The problem: You aren't an expert in the complexities of construction and building materials. You don't know the difference between PVC and ABS and you have no idea what underpinning means. But, you have a design in mind, and you want someone who can make that vision, a reality.
It's time to begin your search for custom home builders that are experienced in the work you require and capable enough to build your ideal house at competitive prices.