At Elk Ridge Custom Homes, we get dozens of inquiries each week. For the majority of our clients, the kitchen is one of the most important topics of discussion. As custom home builders, we believe if your home has a heart it surely has to be the kitchen. We've built all kinds of homes, from the cozy ones to properties that are dressed in luxury. We can say one thing for sure: a great home starts with a great kitchen, and this article explores a few reasons why we hold this belief.
It's a Continuing Tradition                 
If you go back into history and take a look at the remains of ancient buildings across different cultures, you'll find that kitchen has always dominated home architecture. Early human civilization was centered on food, leading the kitchen to be one of the most important parts of any home. This tradition has continued well into our modern world.
Resale Value         
When it comes to building smart, you can't really go wrong by investing in your kitchen. Square footage, a nice kitchen and a great master bedroom are three of the most deciding factors that determine a home's resale value. While you may not be that concerned with resale value if you are building a home for yourself, it's good to be smart about this in case life changes and you do find yourself relocating down the road.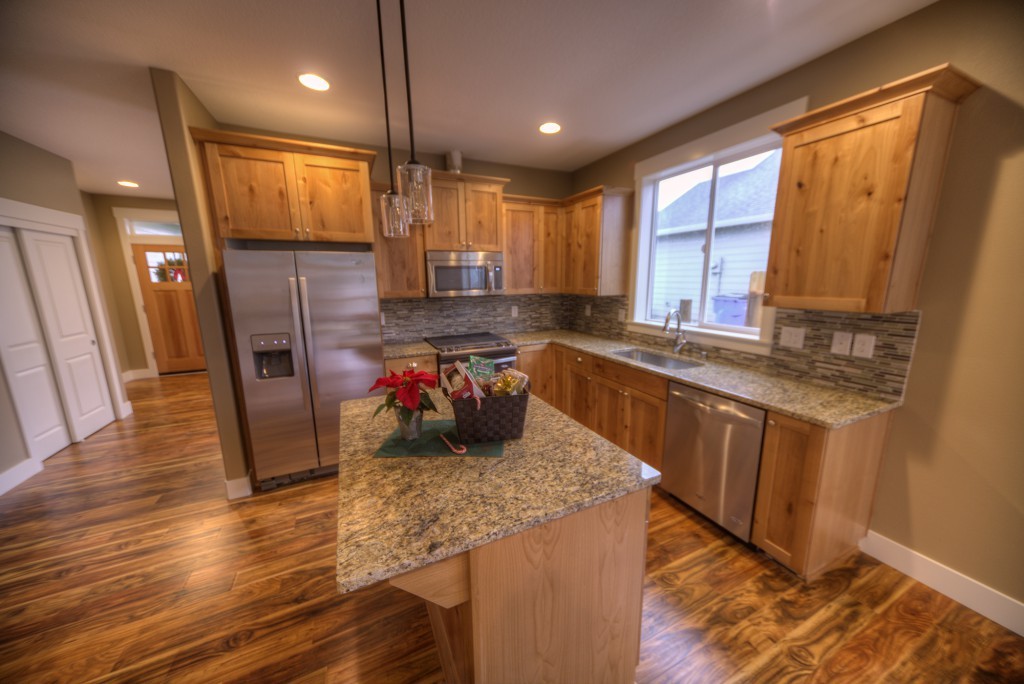 It Defines Your Lifestyle   
The kitchen is where you welcome and entertain most of your friends and guests, and its décor and layout cast an impression in their minds. In this way, your kitchen can really define your values and lifestyle around hospitality. Naturally it's also the most expensive room in your house, so treating it with high priority can make a real statement to all you welcome into your home.
It Is Where the Family Meets
Regardless of whether you have a small or a large family, the kitchen is the place where your family meets to have dinner, share their stores and create memories! It's the place where kids often complete their homework and where couples can reconnect at the end of the day with a nice glass of wine. A modern kitchen serves as the control center of your home, creating a focal point for establishing memories to cherish for a lifetime.
Given the importance of kitchen to your home and life, you need to carefully plan the project. Take note of the size, layout and storage – these are the three vital things that make a good kitchen. The idea of a modern kitchen is constantly evolving, so make sure you research the possibilities and adopt a design that suits your needs and defines your lifestyle.
At Elk Ridge, our standard kitchen is one of the best out there. Download our free PDF now to learn more about our process, and specifically how we can build the kitchen of your dreams!
To learn more, download our guide below to discover your dream home!