Build Custom and Win
A home is an extension of your personality, which is why people around the world are extremely choosy when they build a home for themselves. There is something special about building a home from scratch, as you watch your dream take shape and offers you a sense of accomplishment and achievement upon completion. Here are nine brilliant reasons why you should build your custom home.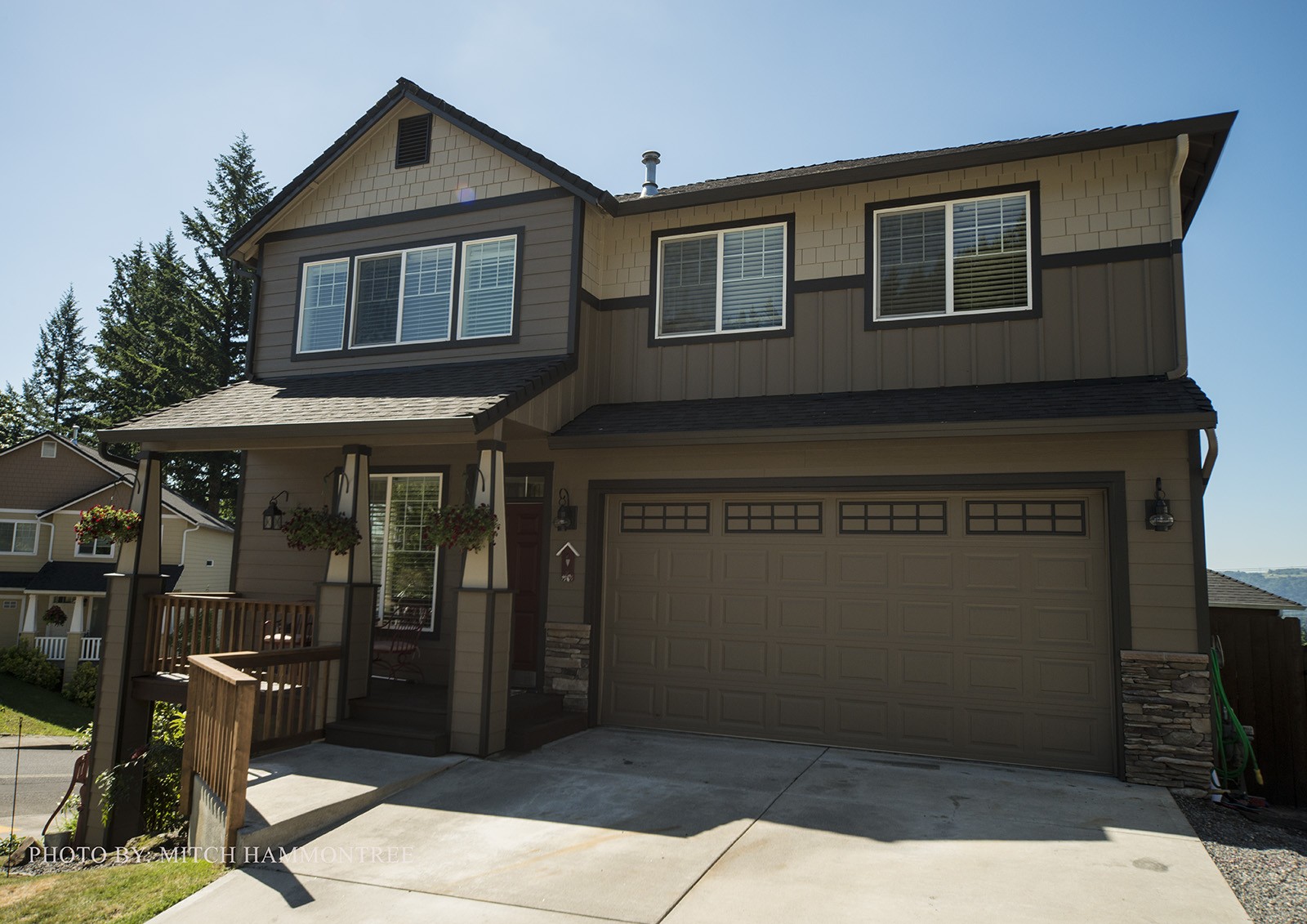 Original Design –Everyone has an idea of a dream home, and when you build one from scratch you can design and style it the way you want. It will always leave an impression in the minds of your friends and family.
No Renovation Costs – Buying a pre-owned home may require you to spend a fortune renovating and remodeling it to suit your style. There are no such costs when you are building one for yourself.
Control Over Budget – When you are building a home, you have more control over the budget. Whether you are looking to build one for a leaner budget or plan to spend serious cash, you can go the way you want from the beginning.
Serves Niche Needs – Every individual and family has special needs for their living space. The home for a young couple would not be the same as for an elderly woman. When you build a custom home, you can design it to serve your needs.
Optimize Space – Every family sees space from a different point of view. While some may opt for a larger garage, having their personal theater or gym might be a priority for others. You have complete control over space optimization with a custom home.
Flexible Model – Often home building is a continuous exercise where you can plan to expand in the future. With custom homes, you can easily leave the scope for an extension down the road.
Quality Control – You have more quality control over the construction material used as well as the quality of workmanship. This is a big advantage over pre-owned homes, where you have to accept what you have and hope for the best.
Safety Standards – Building codes have evolved, as well as the technology that keeps your family out of harm's way. In your custom home, you're be able to install the latest safety equipment in terms of fire-safe materials, alarm systems, etc. to improve safety.
Less Maintenance – Since you are building a brand new home, less maintenance is required for at least a few years to come. Whether it's your HVAC system or your plumbing, going custom gives you peace of mind and time to save for repairs down the road.
To learn more, download our guide below to discover your dream home!