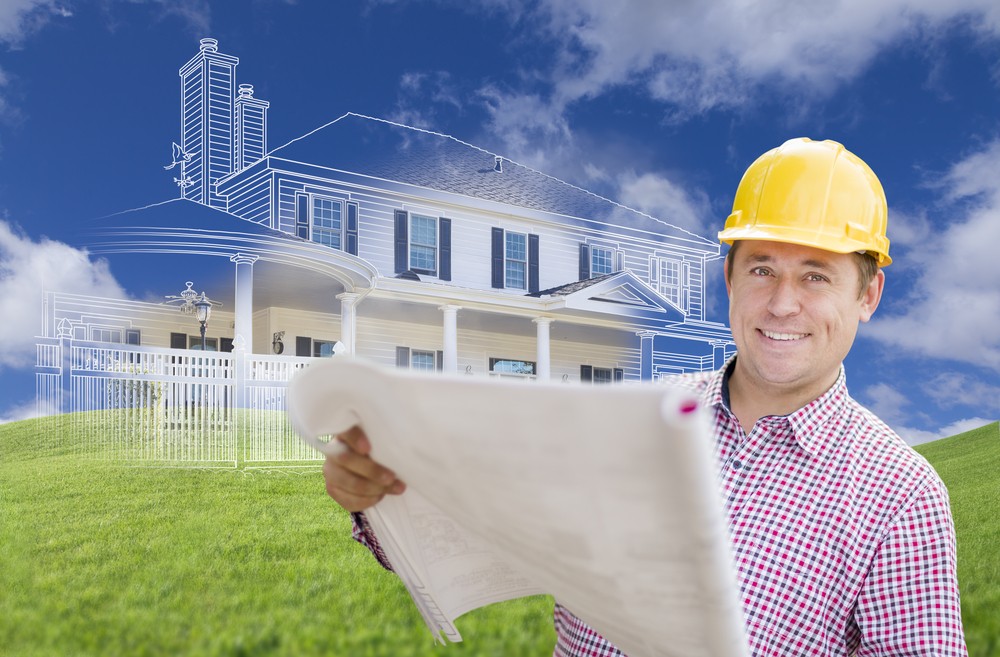 From the very moment we start having ambitions, owning our own homes goes to the top of that list. Home ownership gives a feeling of completion to life, or at least to a certain phase of life defined by the goal of establishing roots and truly starting to write the next chapters.
For many, owning a home often means buying what is already in the market. Many of these ready-made homes, although often ideal, almost never reconcile with the kind of picture we had in mind. Deep down inside, we all have that image of our most desirable home.
Have you ever thought that maybe you could bring that image to life? By hiring a custom builder to build your dream home, you do not have to settle for something that is ideal or comes close to what you want. You can own the home that you have always dreamed of just the way you pictured it. That is just one advantage that you will get by hiring a custom home builder. Here are other benefits that come with taking this path:
You can get your dream home at an affordable rate
While most luxury custom homes in Portland, Oregon, and most parts of the world in general, may cost quite a tidy sum to buy off the market, building one doesn't necessarily have to cost as much. Most people assume that using a custom homebuilder to construct their custom homes will be expensive. In reality, this could prove to be the most cost effective course of action. When working with a custom home builder, you can come up with alternatives that will fit into your vision as well as budget.
You get great discounts
Most custom home builders have a personal relationship with many vendors who deal in construction material. Due to this relationship, they often get a lot of discounts when buying construction materials. These savings can be passed on to you once you develop a good working relationship with your builder. It is much easier to get a discount on almost all the construction materials you will need than it is to get one on a completed house.
You get free reign on the design
When you buy an already finished home, you have no choice but to accept the design in which it comes. This is not the case when you use a custom home builder to build your own home. Working hand in hand with the builder, you can envision your dream house, design it and have it constructed just as you pictured it. You get flexible financing when buying a home off the market, and you have to comply with the payment terms of the seller. If you do not meet the terms, then you may not get the house. When working with a professional custom home builder, on the other hand, you can come up with a payment plan or system that works for both of you. This means that you can get your dream home without going crazy with stress.
Conclusion
At Elk Ridge custom homes we know what it's like to make dreams come true. Give us a call today and we will work hand in hand with you to build your dream custom home.