---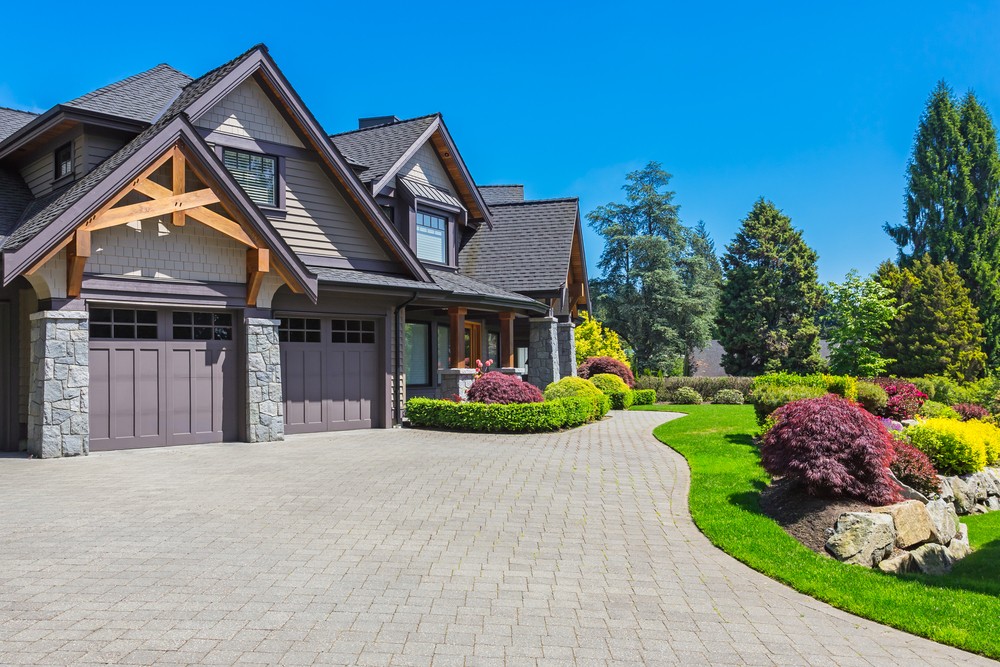 When it comes to custom homebuilding, everyone has a unique idea on what they want their house to look like in the end. The most professional and creative custom home builders go to great lengths to make that vision a reality for their clients. Sometimes, however, some requests could cost you, the client, and the builder lots of time and unnecessary expense. If you are thinking of finally building that beautiful custom home in Portland, Oregon, here are some costly mistakes that you might want to avoid.
Not keeping an eye on the overall cost
When building your dream, custom home, it is very easy to get lost in the details. It is okay to want Italian marble and doors made out of imported wood. But during your design and implementation phase, you should keep a keen eye on the overall cost. Many of these requests might not seem like much individually, but when you round them up together, they will cost you lots of money. Be sure to keep your eye on the figure and only borrow as much money as you realistically need. Remember, this is your home. You can always add to it later when you can afford all the luxuries you want.
Not taking a 'finished home tour' before choosing your builder
Anybody can download gorgeous pictures of fabulous custom homes online. Even if they do show you pictures of actual homes that they have built in the past, staring at an image is still no substitute for a quick and thorough walk through. Only when you walk through one of the homes can you tell whether or not your chosen builder pays great attention to detail. When it comes to custom homes, detail is everything. You need to see how well the builder handles the finishing; how precisely they captured the owner's vision and how well structured the finished product is in real life. You cannot tell these things from a photograph.
Not taking safety into consideration
It is natural to get excited about a site and the design of your home. Most people only ever look at the location of the house and the scenery that the lot brings. Many hardly ever consider safety issues that come with the site.
Are you close to a fire hydrant? – Is the site located in a disaster-prone area? If so, what extra measures will you take to ensure your family's safety? – Is there a functional neighborhood watch in the area?
These are all things that might turn your dream home into a nightmare once you move in. After spending all that money, it would be a shame to rent out that custom house because you cannot safely live in the neighborhood.
Not involving your builder during the design phase
Most people start off by hiring an architect as soon as they decide that they want to build a custom home. The problem with this idea is that, as much as the architect might capture your vision, they will not put much effort into saving you any money. You need to involve your builder in this process as well. These are the professionals who know what it takes to realize those dreams. They will have great insight on how you can achieve you dream and what steps you can take to save money without compromising that vision.
At Elk Ridge Custom Homes, we are professional custom homebuilders who have served the citizens of Portland, Oregon for many years. We have the building expertise, an in-house interior design team, and the kind of meticulous attention to detail that is required. Give us a call today and let us start the journey towards building your dream, custom home together.