Just mentioning the term 'custom homes' is exciting as it allows homeowners to create a space that is truly tailored to their desires and needs. And the project starts with hiring a seasoned builder for the job. But with so many custom home builders, zeroing in on one can be an overwhelming task. Here are four exceptional qualities that we try to emulate here at Elk Ridge Custom Homes.
#1 Strong Reputation          
As is the case with most other service providers, you need to take note of the reputation of your builders. It takes a lot of time for a builder to establish a strong reputation. When you engage with a reputable builder for your custom home project, you can expect the finest workmanship and enjoy a living space that youll be proud to call your home!
#2 Flexibility in Planning & Execution
The very idea behind custom homes is that "one size doesn't fit all." The idea of a dream home is as diverse as every individual. You need to choose custom home builders who offer you a wide choice of floor plans. They should have options for every budget and should be able to work with all kinds of topography. Some builders will only be able to make minor adjustments to their plans, while others will bend over backwards to accommodate you needs. We're committed to always being in the latter.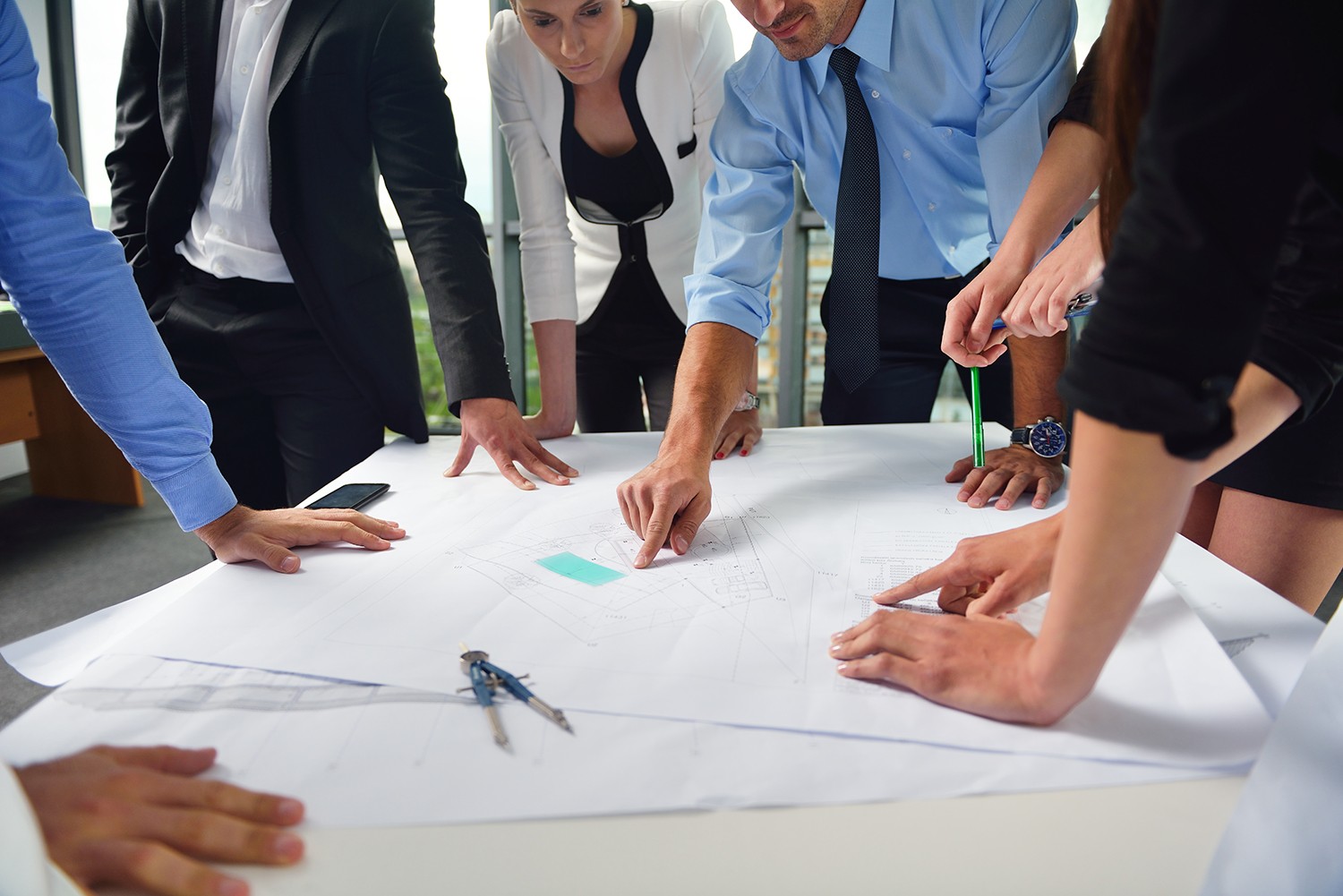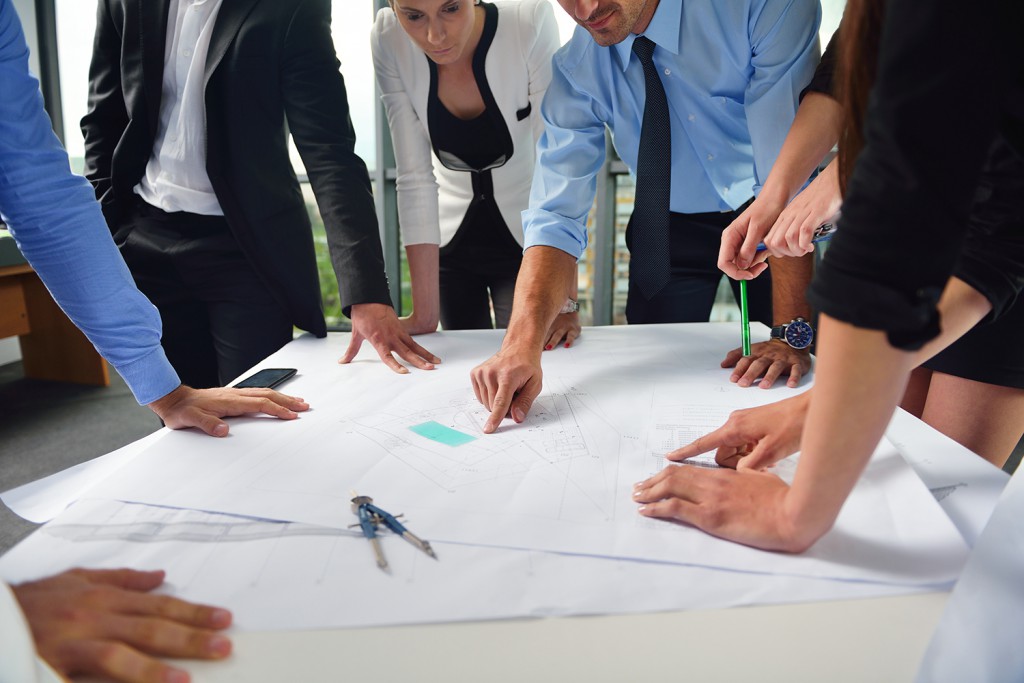 #3 Quality of Service           
The third important quality to look for is the level of service. A builder may enjoy great reputation but may not be able to handle special requests while the project is being executed. Similarly, a large builder may not engage their best team for your project, especially if you are looking for a budget home. All these tend to have an impact on the final outcome of the project, so quality of service is a very important consideration.
#4 Patience
Last but not the least, a good builder needs to have patience and should understand that the home means a lot for the customer. It is a big investment decision and you are bound to have doubts and apprehensions in your mind along with the ideas that you bring to the table. A good builder should educate you on the pros and cons of all your ideas so you can make the best choices for the long run. That's how we approach it.
If you'd like to get started, book a consultation and we will be happy to go into greater detail with you in person or over the phone!