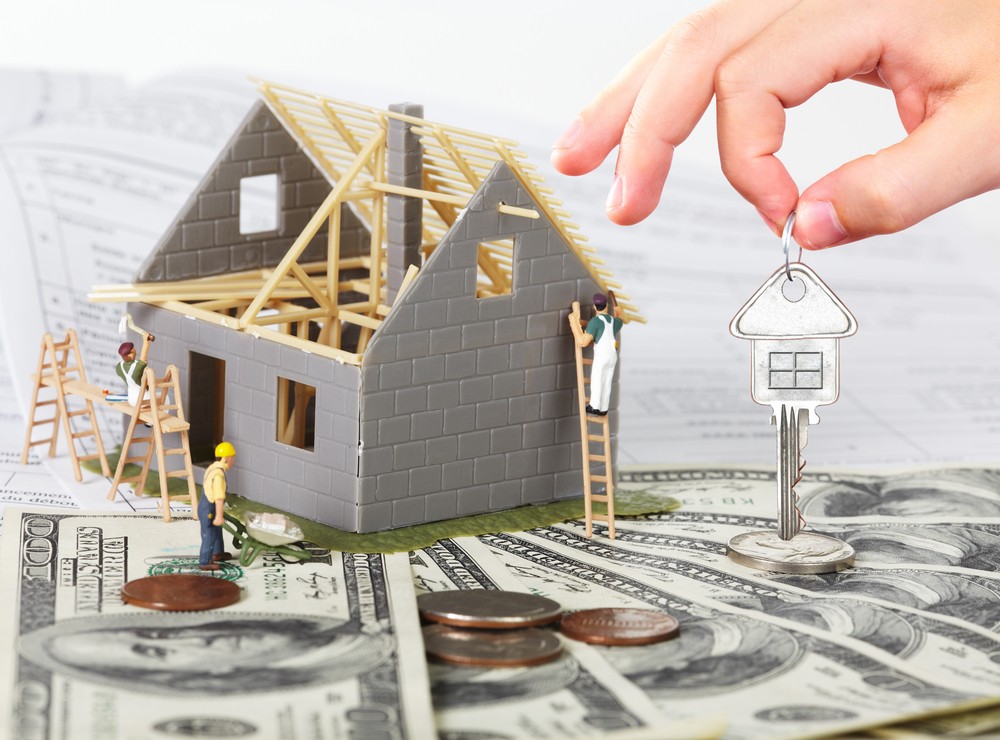 If you've ever dreamed of someday living in a home with your own gym, game room, or a personal home movie theater room, then a custom home might be the best way to turn that fantasy into a reality. Custom home building is extremely expensive, many will tell you, and not everyone can afford it. Don't listen to them. With the right contractor, good planning, and a lot of hard work, you can build your dream home on a budget.
In this article, you will learn five tips that will help you save money on construction while building your custom home.
Look Around for Experienced Custom Home Builders
Your builder is your most valuable partner when building a custom home on a budget. That's why it's important to put a lot of attention and patience into the process of selecting your contractor. Don't settle for the first custom home builder you meet. Get a few bids, analyze them carefully, and ask for references before making a decision. Also, very important – let your contractor know that you're custom home building on a budget and talk to them about how you can keep the costs down.
Opt for a Smaller Floorplan
The bigger the home, the higher the construction costs. It's just simple math. If you want to keep costs under control, but still enjoy the benefits of a big home, opt for an open floorplan. That way, you can use the floor in a way that creates the illusion of space. For instance, you could design a kitchen with a big island that opens up into a living room. Or, you can reduce the costs by using a shared plumbing system when installing your bathrooms.
Source Materials Whenever Possible
In most cases, your custom home builder can get better deals on bulk items, such as paint or lumber. However, there are instances when it makes perfect sense to do your research and look for less expensive materials.
Be careful, though. While you can reuse some materials, there are some that are better when new. For instance, it might sound like a good idea to buy second-hand insulation, but a new one will last longer, be energy efficient, and will save you money in the long run.
Repurpose Anything You Can
Custom home building creates a lot of material waste. Unfortunately, most homeowners don't know that they can reuse these materials rather than letting the contractor throw it away. Take advantage of any opportunity that you get to repurpose materials. Think creatively. For instance, you can use remaining lumber as wooden slats for shelves in your storage room.
Think Long Term
The cost of construction also includes what it will cost you to live in that home, so put efficiency into account as well. It might seem right not to make an up-front investment for insulation or double pane glass windows, but it will be worth it when you realize how much money you save on energy bills each month.
Building a custom home can be a big investment, so it's important to work with a contractor who shares your vision. Looking for custom home building ideas in Washington, Oregon, or Portland specifically? Open a dialogue with us to see how we can help or download our free eBook to get some free inspiration to design you dream home.