The very idea of owning your first home sounds exciting. Who doesn't like to call a property their own? Apart from the fact that you claim ownership over something significant, you are also in control and can customize it however you'd like. From your own home theater to a wine cellar, your options are limitless. But here lies the big catch; if you buy a pre-owned home or even a newly constructed model, there are certain limits to your customization options. Of course, you can remodel it, but that can get expensive and you are still limited to the original architecture of the home.
Give New Meaning To Your New Life
If you are young couple starting your life journey together, you probably haven't thought building a custom home is a realistic option. However, this is actually the perfect time to look into your opportunities. You are likely to be filled with energy and ideas for your dream home, and this is the best time to focus on building a long-term foundation for your future. While most young couples dream of a custom home, many drop the idea owning to the fact that they do not qualify for the construction loan to build a home. On top of that, owning the land, having a big down payment and the financial reserves for a contingency fund make this dream even harder to attain. In the spirit of innovation, Elk Ridge Custom Homes has re-invented the custom home model. We have teamed up with financing partners who work with us directly, enabling you to get pre-approved for a regular home loan (FHA, conventional, VA and more) and close after construction. We are so confident in our work that if you walk away from your house, we know we will easily be able to find another buyer!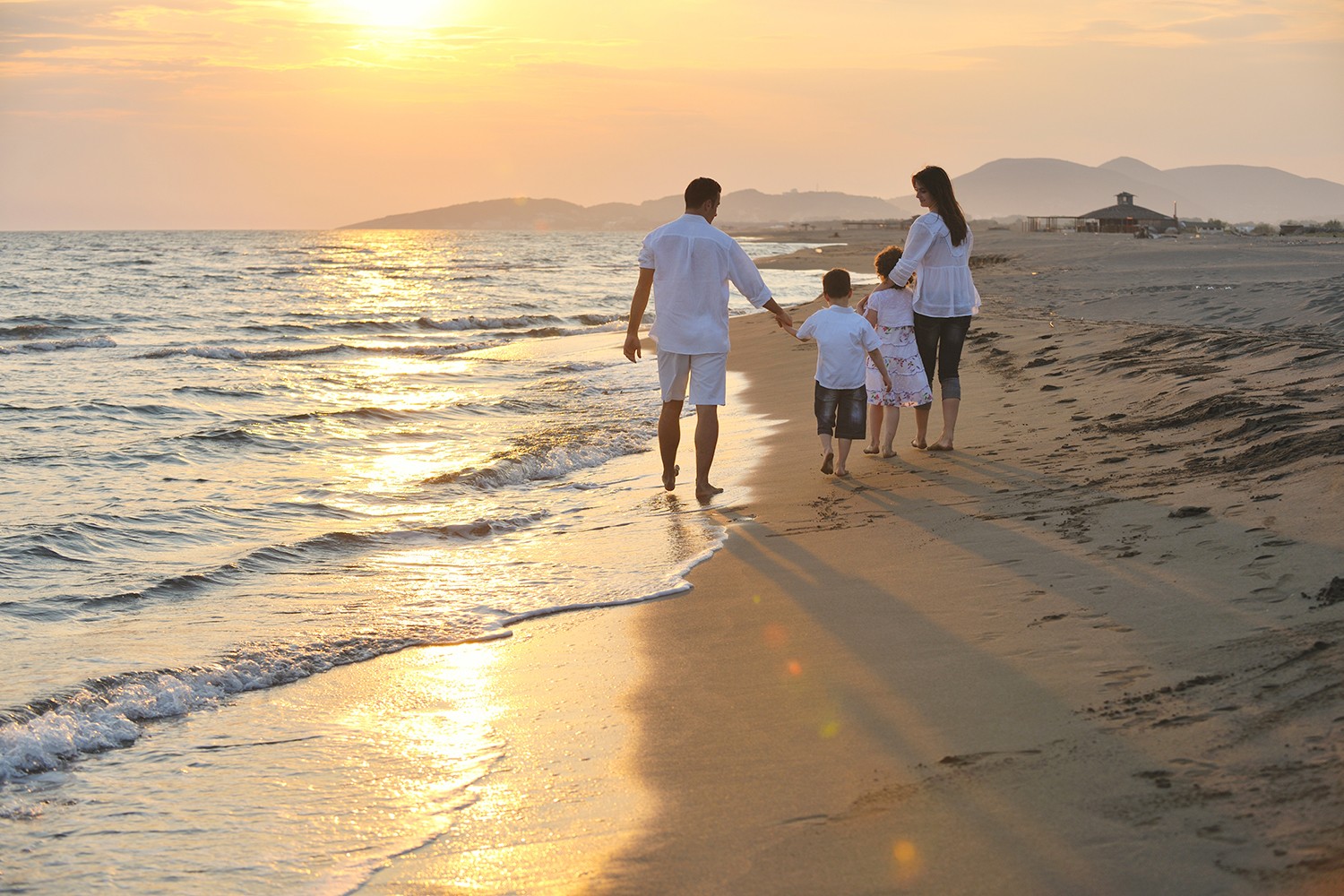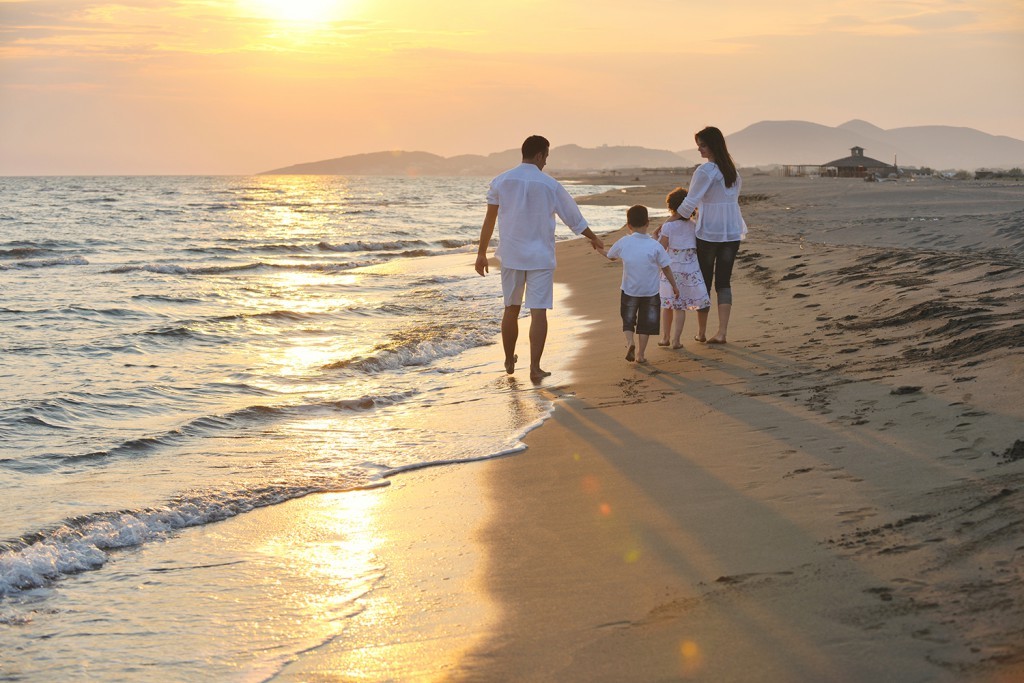 Dream it and Get It
Most young couples are very aspirational about their life and living opportunities. With better financing options at your fingertips, nothing should stop you from waking up each morning with a sense of pride for your home. Whether you've been constructing ideas in your mind for years, or were awestruck by a home that you spotted during your last vacation, your dream house is more attainable than ever. As custom home builders, we love working on challenges and always strive to help our customers become kings and queens of their own homes. With a skilled and experienced team, we look forward to building you exactly what you want!
To learn more, please download our free e-book below, or you can kickstart the process today by booking a consultation!