What makes the perfect master bedroom? Have you ever wondered why some bedrooms look like they came right out of glossy magazines and others look dull and boring? The answer is surprisingly simple – it's all because some manage to plan it right and others, sadly, do not. If you get the opportunity to plan your house right from the beginning, and you get the help of industry experts and designers, you can build your master bedroom right out of a movie. This guide outlines a few steps to designing the perfect master bedroom.
Have Windows and Doors on One Side

There are several advantages of keeping the windows and doors on one side. This helps with air circulation and saves a lot of space as well. This is one of the most common designs that you will see in hotels. However, this design idea can become difficult to implement for en-suite bedrooms with a bathroom attached.
Check The View You Have

While everyone cannot live on a majestic cliff overlooking the ocean, it's always possible to make the most out of even a simple view. If your master bedroom is in front of a garage, keep the layout in such a way that you are at least able to look outside towards the yard or some other enjoyable focal point.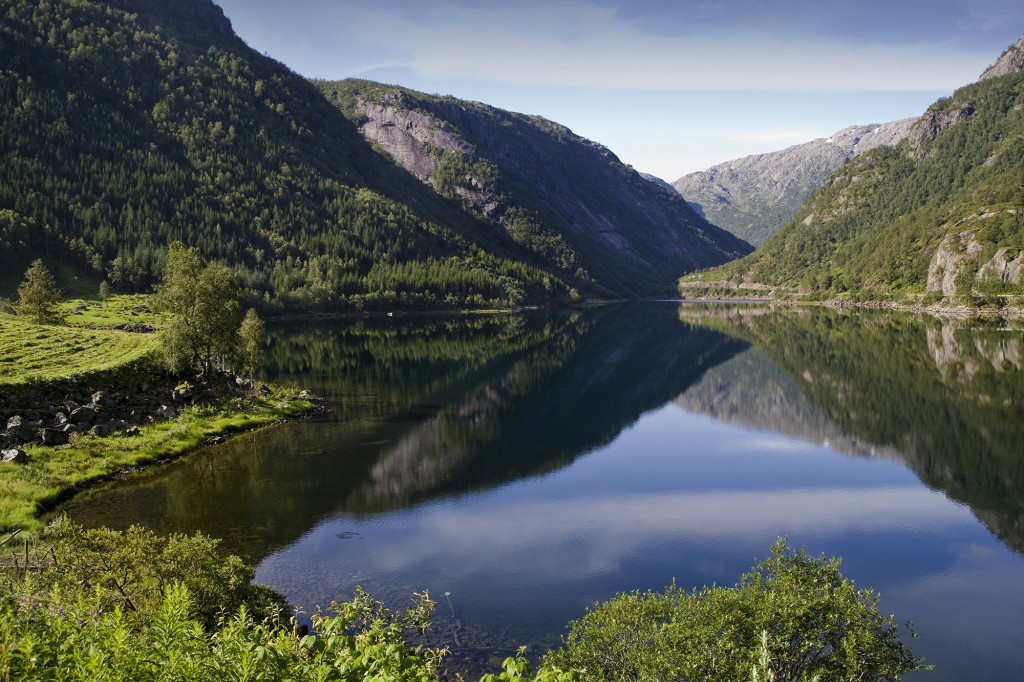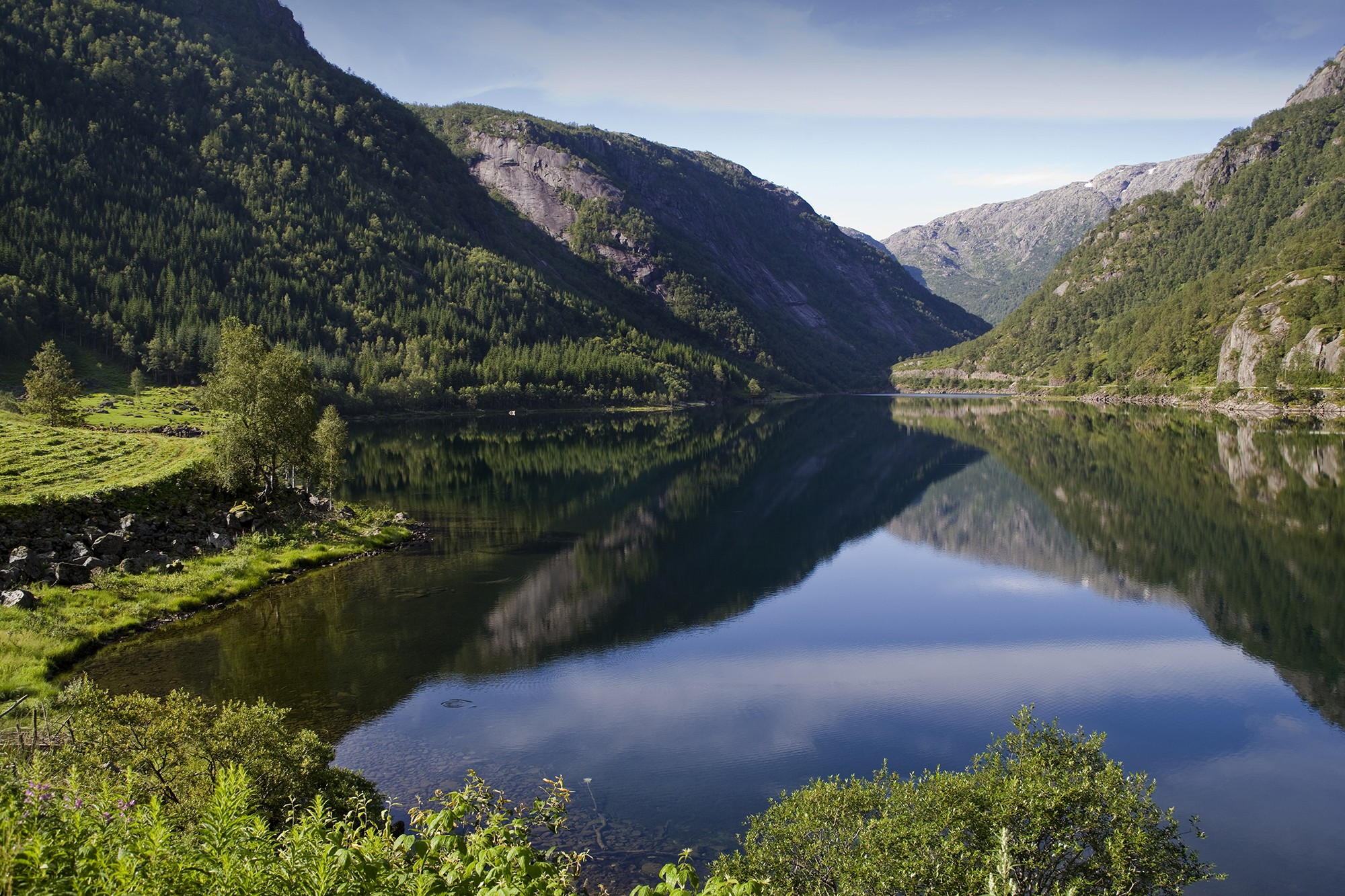 Give Importance to Privacy

If you have some extra space in the house, try to use it to create a small foyer that separates the bedroom from the other rooms of the house. This way you have your privacy without always having to shut the bedroom door(s). Also, try to avoid designing the bedroom so that the doors open up right into the kitchen, family room or the great room of the house.
Opening Up To The Outdoors

If you are involved in designing the house from scratch, try to have the master bedroom in a place that it lies adjacent to an open space, like a terrace (for a second story house) or a garden (for ground floor homes). A simple French door can then easily connect you with the outside world and make the room look larger. This will also allow more natural light into your bedroom.
Consider The Furniture

There's a good amount of furniture that you'll likely want in your master bedroom apart from the bed. The dresser, nightstand, a sitting chair, should all be considered when developing your floorplan. Consider how you can accommodate all these pieces without making the room cramped or unbalanced.
If you want a master bedroom that's elegantly designed yet also highly functional, you definitely need some help from the experts. We've design and built plenty and look forward to helping you too!