5 Winter Projects
The days are shorter and weather is turning colder. Here are some ideas to cure you from the Winter Blues. No time?  Call us! We're happy to help!
Paint
Paints are now made much safer than in the oil-based, lingering odor paints of the past. It's okay to paint indoors during winter months since most paints are now water-based or synthetic.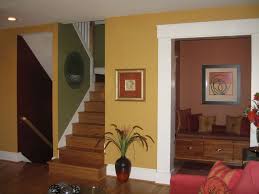 Winter months are a good time to paint walls and trim. You can still leave your favorite television show on while painting or listen to music to sooth your ceiling to wall line, paint-cutting nerves.
You'll feel much better after a project well done.
Flooring
Replace outdated, or worn flooring with fresh tile, carpet, or hardwoods. Create a new backsplash above your kitchen sinks and counters.
A new look with tiles, or backings for backsplashes can be an inexpensive way to spice up your home. Everything gets a more critical look this time of year.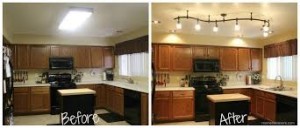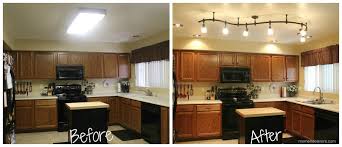 Lighting
Replace or update lighting fixtures. Whether it's in the bathroom, kitchen, living room, dining room, bedrooms or basement, new lighting can completely change the way your home looks and feels this winter. Home Depot offers everything from the inexpensive solutions to a top-shelf look for every application, indoors, or out.
Bathrooms
Update faucets, shower and bath fixtures, and accompanying hardware to match. From chrome, brushed stainless, to hand-rubbed bronze, a new look in kitchen or baths can also add thousands to a home's value.
Trim
Add new wood trim to doors and windows, or crown molding to the top of your walls. Winter time is great time to pull down outdated or beat up door and window trim, or add crown molding. Adding wood with texture can add a new dimension to the look in your home as well as value.