Imagine moving into a home where every brick, every door and every window has been built to your liking. Welcome to the world of custom homes, an experience that is hard to replicate if you buy a pre-built home. It is often said that your home defines your lifestyle,e and this perhaps explains the overwhelming popularity of custom homes in Oregon as other parts of the United States. Most people think that building a custom home in Oregon starts with finding the right contractor. Yes, choice of a contractor is very important as they will give shape to your ideas, but there are a number of other factors that come into play way before you even start discussing a project with a contractor.
Choose Community Wisely
You may have come across different websites and publications that rank different communities in Oregon. Don't blindly believe what they say! There is no community that is "perfect" for you to start hunting for a lot, and there is no do-not-buy list either. The fact is not all communities suit every individual and family. There are communities that are conservative while others are liberal; there are communities that are great for retirement homes while are great for a young couple. Choose a community by taking into account all the pros and cons for your specific needs, not just what everyone else is saying.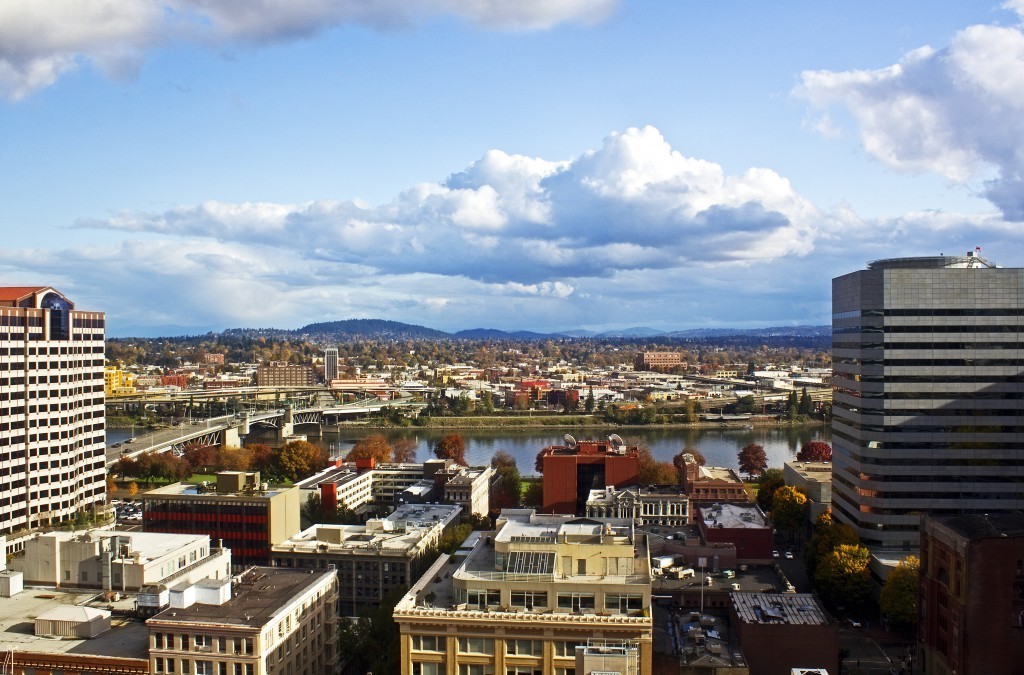 Be Careful With the Lot    
Let's say you find an awesome lot in your most desired community, and at a great price. You might be tempted to simply pick it up without taking into account whether it is best suited for your particular home idea. Like communities, not all lots are meant for all kinds of property. You should walk on the lot and take note of its dimensions and gradient before you buy it. If you do have a relationship with a contractor already, make sure you get their opinion n the lot before you take the plunge.
Take Note of Amenities
Before you make up your mind to buy the lot, consider the nearby amenities. If it's out in the country, is access to all required utilities readily available? In urban settings, are there fun places to shop, eat and play for your kids? If you don't take these things in consideration, you could end up with a beautiful home but limited recreational activities for you and your family.
To learn more, download our guide below to discover your dream home!