As we are headquartered in Vancouver, WA, we have a special place in our hearts for any projects that we do in this area. We know the market, community, and everything else very well so you can be sure you get the perfect homebuilding experience. For this post, we look at four specific things that are crucial to building a custom home in Vancouver, WA or anywhere else in Oregon and Washington, the areas we serve.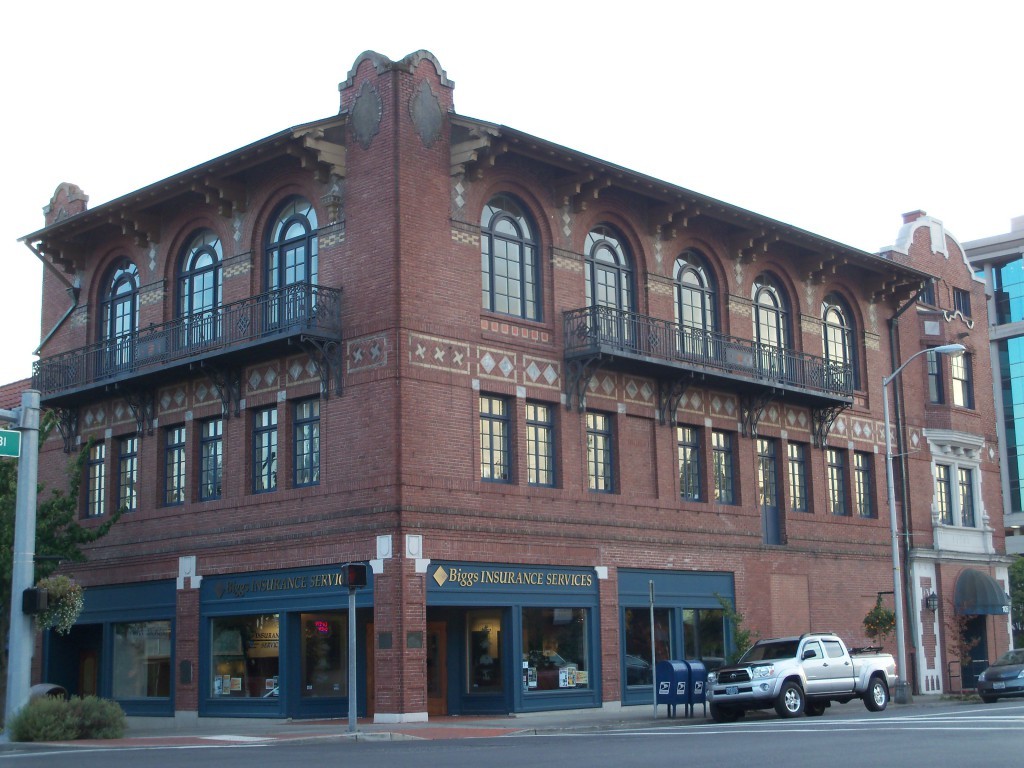 #1 Know Your Needs
The process starts with knowing your needs as the very idea of custom homebuilding is based on a niche space that is defined by your goals and aspirations. How big of a home you are looking for? How many bedrooms do you need? How many bathrooms do you want to have? Are you looking for an attached or detached garage? These are very important question that should be discussed and listed out before the process even gets started. You will be asked all of these questions from your builder anyway, so you might as well be prepped ahead of time.
#2 Hire A Seasoned Builder
There are dozens of builders who can build homes in our Vancouver area, but not all of them have expertise in building custom homes. This is why you should be extremely choosy while hiring a builder for your project. Go deep into their portfolio to get a thorough feel of the projects they have executed in the past. If you don't do your due diligence here, your dream home could turn into a nightmare. Additionally, make sure the builders you hire must be fully licensed and insured.
#3 Consider The Lot
Before you start discussing the project with a custom home builder you need to make them aware of the size, dimensions and gradient of your lot. This is very important as not all floor plans may be compatible with the shape and size of your lot, or your house could end up looking like it was forced into place. We are very experienced with this and can suggest the right kind of floor plan for your lot.
#4 Resale Value
Even though you might be convinced this is your lifelong home, the statistics say you are likely going to move again! Because of this, you should always keep the resale factor in your mind when building. Over customization and too "unique" ideas may prove to be an obstacle in attracting a buyer. Also make sure that the plan you work on is extensible and allows for modification and improvements as this is what most buyers look for while choosing a property.