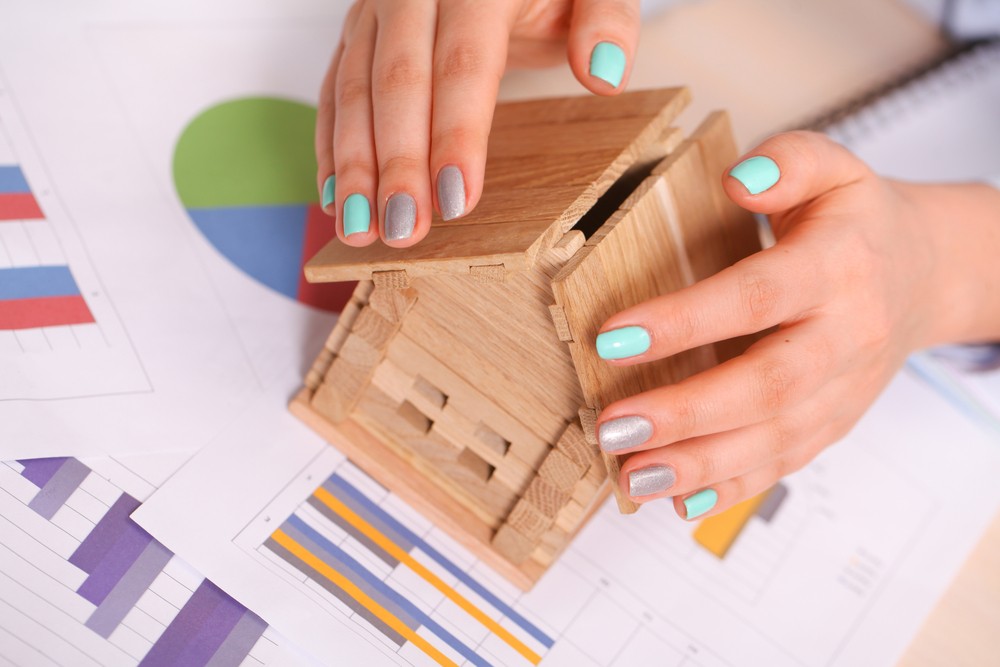 Building your dream home brings a feeling of freedom and satisfaction, and many people have been fortunate enough to experience it. There are many factors to consider when you decide to build your custom home. Of all these factors, the exact location of the custom home building, architectural design and interior design specifications are quite important factors to consider. One area which is often overlooked, however, but is quite important is "safety" during the whole construction process.
Custom home builders would agree that most of the hazards that occur in most custom home-buildings could have easily been avoided if different decisions and precautions were taken. For example, if a home is located far from a fire hydrant, it will be advisable to install a water tank where the property is located. Unfortunately, for an already completed residence, this new installation can be very disruptive.
If you are about to start the construction of a new home, you and your custom home builders (Architects, contractors, and other professionals) can employ some planning techniques that will help prevent hazards in the future.
Factors to consider before you break ground
You will do a huge chunk of the major planning of the building based on your personal preferences, but there are some factors that you need to consider when you decide to start your planning.
Safety of the family
The home you are constructing is meant for the enjoyment and comfort of your family. Hence it is important to put the safety of the family first. Installation of a fire sprinkler can be a very good way to ensure that you have a system in place that can help combat any fire eventuality.
Security is another area to take maximum care of. Installing burglar alarms can be a starting point, but the addition of monitoring systems such as surveillance cameras in the interior and exterior part of the building ensures that extra security measures are in place.
Location
In a case where your building is located in an area that has a huge chance of experiencing natural disasters ( earthquakes, hurricanes, floods and even wildfire), there are specific recommendations that will ensure increased safety and reduced chances of damage related to these disasters. You need to consult your contractor and discuss the need to go beyond the normal building strategies and codes when planning for safety is concerned.
Construction materials
It is always advisable to consider using treated wood that is fire resistant and is also capable of protecting the house against insect infestation. Geothermal heating/cooling systems are new ways to ensure that renewable energy is stored within the earth to serve as a source of heating and cooling in the home.
Wind damage
If you live in places like Vancouver or elsewhere in Washington, it is important to consider using materials that meet the specifications of these areas, like those for exterior glassware ( doors and windows), and shutters. You can also install impact related garage doors to keep your garage sturdy and secure.
Conclusion
Safety measures that are employable during the construction of your custom home are almost inexhaustible, but choosing the right builder and acting before time is crucial. Contact Elk Ridge Custom Homes today, for all your construction needs.