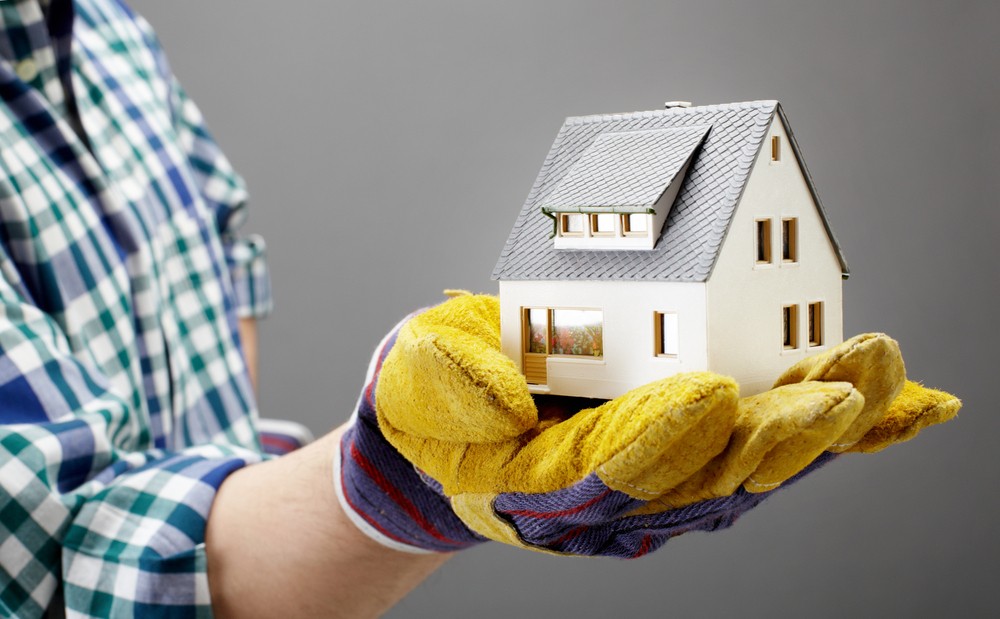 Your goal: to build your dream house.
The problem: You aren't an expert in the complexities of construction and building materials. You don't know the difference between PVC and ABS and you have no idea what underpinning means. But, you have a design in mind, and you want someone who can make that vision, a reality.
It's time to begin your search for custom home builders that are experienced in the work you require and capable enough to build your ideal house at competitive prices.
But, where do you start? First and foremost, make sure that you avoid these mistakes that can jeopardize your entire project.
You Don't Ask for References
One of the most important parts of the process of finding the right custom home builder is getting references and analyzing them carefully. It's upsetting how many buyers skip this step or research the market superficially.
Don't resume to just companies' references – they will only give you their best ones, avoiding unflattering reviews. Contact past buyers and find out if they are satisfied. Ask them if they would work with that home builder again? Would they recommend them to close friends and family?
You Don't Check If the Builder is Licensed or Insured
Even though not every state requires home builders to be licensed, you want to make sure that you work with someone who has experience in the field. Ask them if they or the company they work for provide any insurance. You want to make sure that both you and your custom home builders are covered during the construction process.
No Design Compatibility
It might seem like a trivial issue, but it can turn into a big problem if there are obvious design incompatibilities between you and your home builder. A builder who is specialized in traditional homes might not be the best fit if you want a modern house. While most custom home builders master a variety of design and styles, it's better to look for someone whose work is compatible with your taste and preferences.
You Don't Ask for Warranty
One of the best advantages of having your home custom built is that the house itself and most of the products are under warranty. Take advantage of this benefit by making sure that the company offers a structural warranty of at least ten years. Ask the company about the claims they usually get and their typical response time.
You Pick Inexperienced Custom Home Builders
Working with a new company isn't necessarily a bad thing. But pay close attention to the overall experience of the firm. Are the employees rookies or skilled professionals?
Your Expectations Are Too High
Don't get us wrong! You should expect nothing less than the best from your custom home builders. But, there's an old saying that between cost, quality, and speed, you can get any two, but never the third. Ask yourself, do you want high quality at a fair cost and reasonable timeframe or high quality fast, regardless of the cost. Define your needs and your expectations and look for the best fit.
With these six red flags in mind, you'll be well on your way to selecting the best custom home builder for your needs.
If you are looking for custom home building services or just a little inspiration, download our free eBook below or talk to us to see what Elk Ridge Custom Homes can do for you.