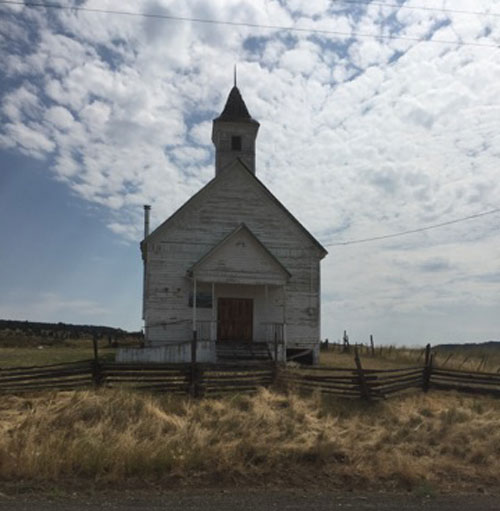 "You can't handle the truth!"
Or can you?
The complete truth…nothing up the sleeve…no holds barred…we're not lawyers so you can trust us when our lips are moving…straight up with no BS…
That sort of truth?
Yes?
Well here it is…
Elk Ridge are custom home builders first and for most.
However…
We understand that not everyone can afford a custom built one-of-a-kind $2.4 Million home on the ocean.
So we came out with homes that we ourselves would live in. Homes that our friends and family love.
There are twelve gorgeous floorplans listed for you right now on our site.
Check them out… https://elkridgecustoms.com/
Unofficially…
We played around with calling it, "Custom Within Budget".
Why?
Because there is a lot value for what you get; we give you more than you ask for, not more than you need.
Honestly…
We want to build houses that generations will call home.
So pick up the phone…
Call us today to see what customizations we can do for you.
Elk Ridge Custom Homes
Phone: 360.553.1444